Georgia Trial Lawyers Association
Certified for Dept. of Veterans Affairs
Jason attended Lenoir-Rhyne College in his hometown of Hickory, North Carolina where he studied history with an emphasis on Eighteenth-Century British/American political ideology. Jason briefly considered a career path in academia, but discovered he had a passion for law. This zeal led him to study law at the renowned Regent University in Virginia Beach, Virginia. Jason began his legal career vigorously defending insurance companies. For over six years, he was immersed in their legal strategy and tactics and now passionately uses that knowledge against them for the rights of injured workers. Today, his passion and practice is concentrated in Workers' Compensation, Personal Injury, and Social Security Disability.
Jason is the proud coauthor of the best selling book, The Authority on Workers' Compensation Claims in Georgia. He has also been featured on the CW Atlanta TV Network where his expertise was called upon to discuss legal topics and answer questions about the Georgia workers' compensation system and social security disability law.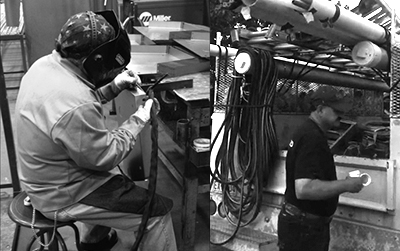 I believe in helping people who have given themselves to the companies for whom they work.
"The reason I chose to become a Workers' Compensation attorney is I believe in helping people who have given themselves to the companies for whom they work. My father has been a plumber for over forty years; my father-in-law has been a mechanic and welder for over forty years. When you choose our firm to represent you in your workers' compensation claim, you are choosing an attorney who understands what you have been through, will fight to get you the compensation you deserve so you can get back to what matters to you." ~ Jason Mosteller
Jason lives in Cumming with his wife, Michelle, and son Jackson. His interests are golf, politics, teaching his step-son, Matthew, how to drive, and beating Jack at Lego video games.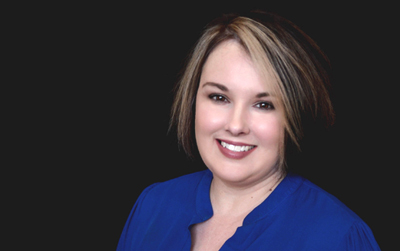 Firm Administrator
michelle@mostellerlawfirm.com
With a background in healthcare, Michelle–Jason's wife and firm administrator–is an expert in customer service. She is proud of Jason's service and capabilities and stands ready to assist you in any way.
Let us help you get back on track.
Contact us for a FREE Consultation
327 Dahlonega St. Suite 302-A Cumming, Ga 30040
(678) 807-9431 fax (678) 807-2829