Workers' Compensation, Personal Injury, Social Security Disability
More than Legal Experts - Counselors with Compassion
About Us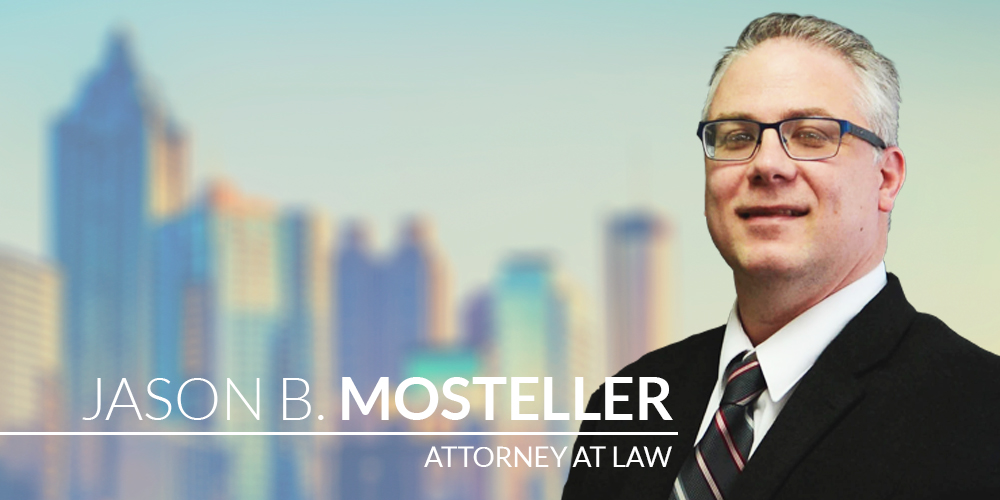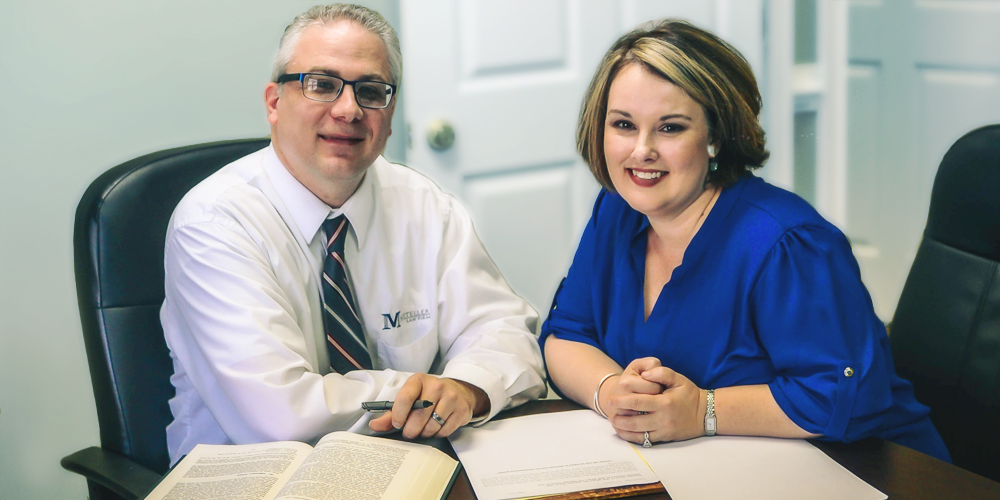 Workers' Compensation, Personal Injury and Social Security Disability laws are complicated, and they're changing every day. We bring clarity, direction, and sense to all of these disputes. We advocate for the injured and the disabled. We get results, inside and outside of the courtroom, and work to secure fair treatment for our clients.
Georgia Trial Lawyers Association

Certified for Dept. of Veterans Affairs
Let us help you get back on track.
Contact us for a Free Consultation
327 Dahlonega St. Suite 302-A Cumming, Ga 30040
(678) 807-9431 fax (678) 807-2829